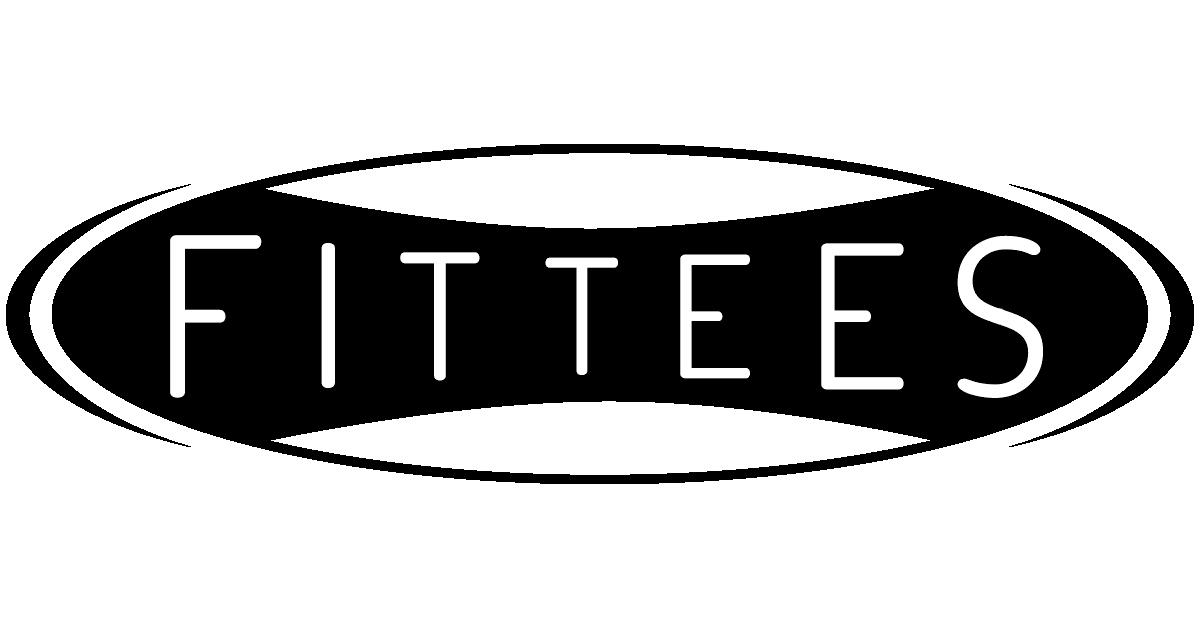 We are the first to sell pigment dyed t-shirts.
COMING SOON - PIGMENT DYE T-SHIRTS
---
FITTEES was the first to offer fitted t-shirts in South Africa when everyone was selling oversize baggy cut t-shirts.
After 20 years we still sell the same fashion fit tee made from 100% soft combed cotton. When the market was used to heavy 180g t-shirts we launched the very durable lightweight 130g polycotton tee in the 7Tees cut and Ultra-light tees.
We are excited to introduce another new style that no one is selling here in South Africa. We will soon be offering pigment-dye t-shirts to our customers. Over-dye t-shirts have some really unique features. They are shrink free. They have a very soft touch and feel. They look worn and broken in like a great pair of old jeans. Since the shirts are dyed in garment form, we have gone with a slightly more relaxed fit.
THEY WILL BE AVAILABLE BY SPRINGTIME.
A few months ago our prices went up. Since then fabric prices have gone up twice and we have to also adjust our prices accordingly.
New prices will be effective 1 August 2022.