WHY WE MAKE T-SHIRTS?
We are challenging cheap imports from China, Lesotho and Mauritius. Fittees employs skilled local machinists from around Cape Town. Every job created in SA helps keep families alive. Covid-19 almost had us on our knees. Like many businesses did here, we could very easily have closed our doors. The world economy is messy and yet here we are still at it for the past 3 years. We love wearing t-shirts and are a part of the t-shirt wearing market. We make t-shirts from the best quality locally knitted combed cotton. So, if you are a discerning t-shirt wearer like us, we invite you to come try our shirts on for the best fit on the market. – FITTEES
OUR FABRIC
All our fabric is knitted locally from cotton sourced from neighboring countries. South African farmers don't grow cotton. Cotton is a very labor intensive crop and it has become hard for local farmers to be profitable. Most big cotton growers around the world have become industrialized and use machines to harvest their crops and not people.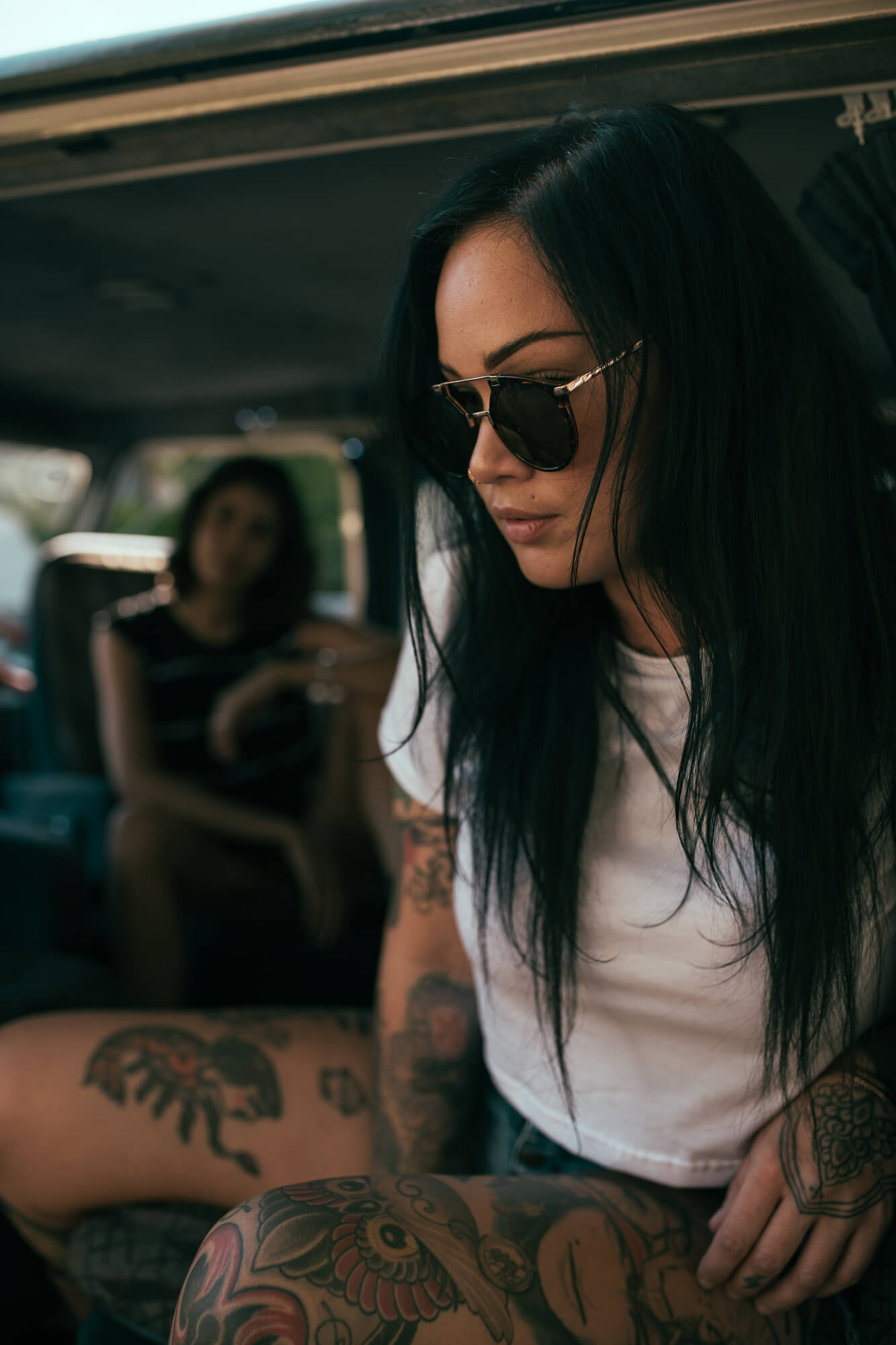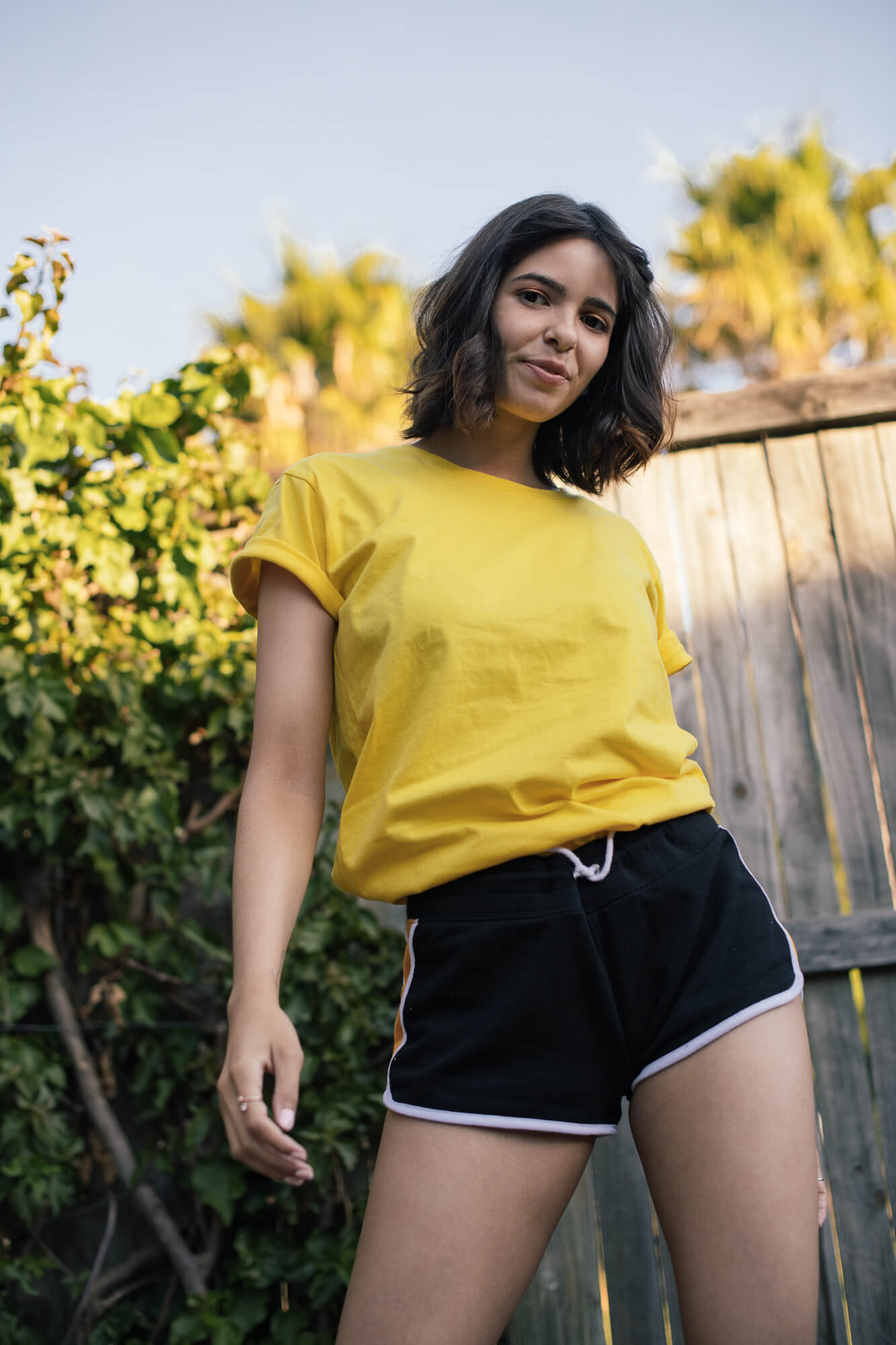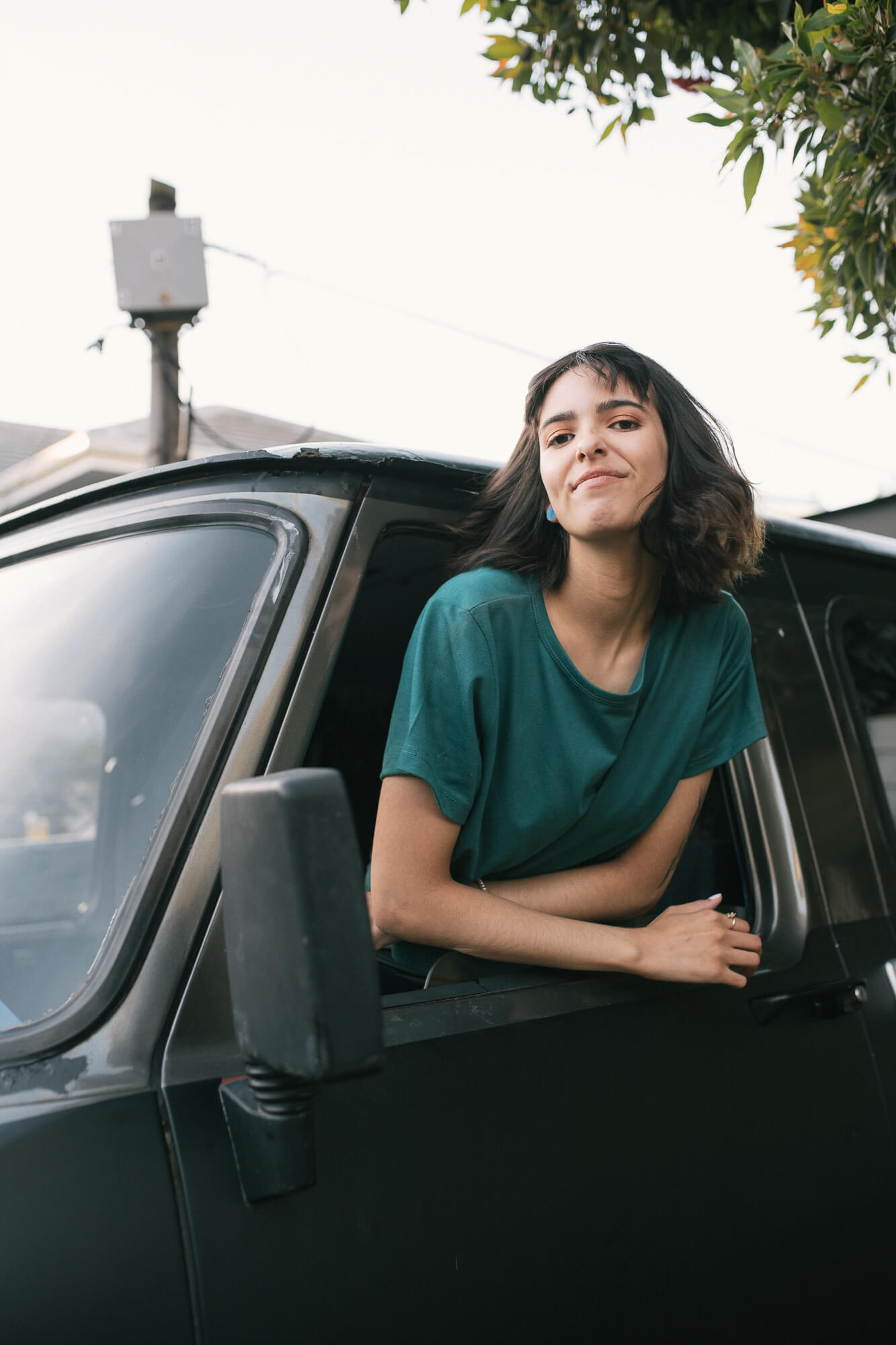 Sign up to the Fittees newsletter