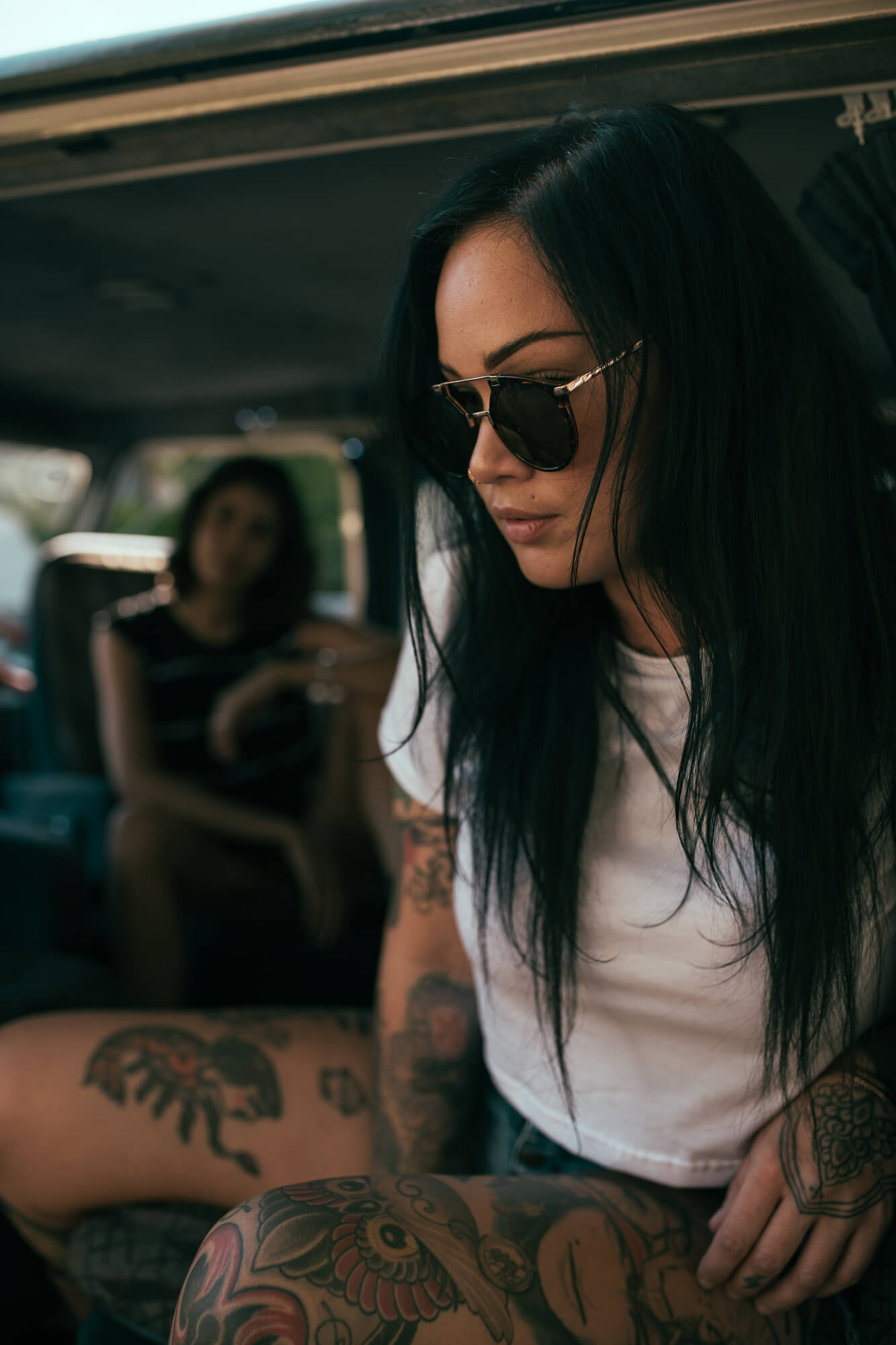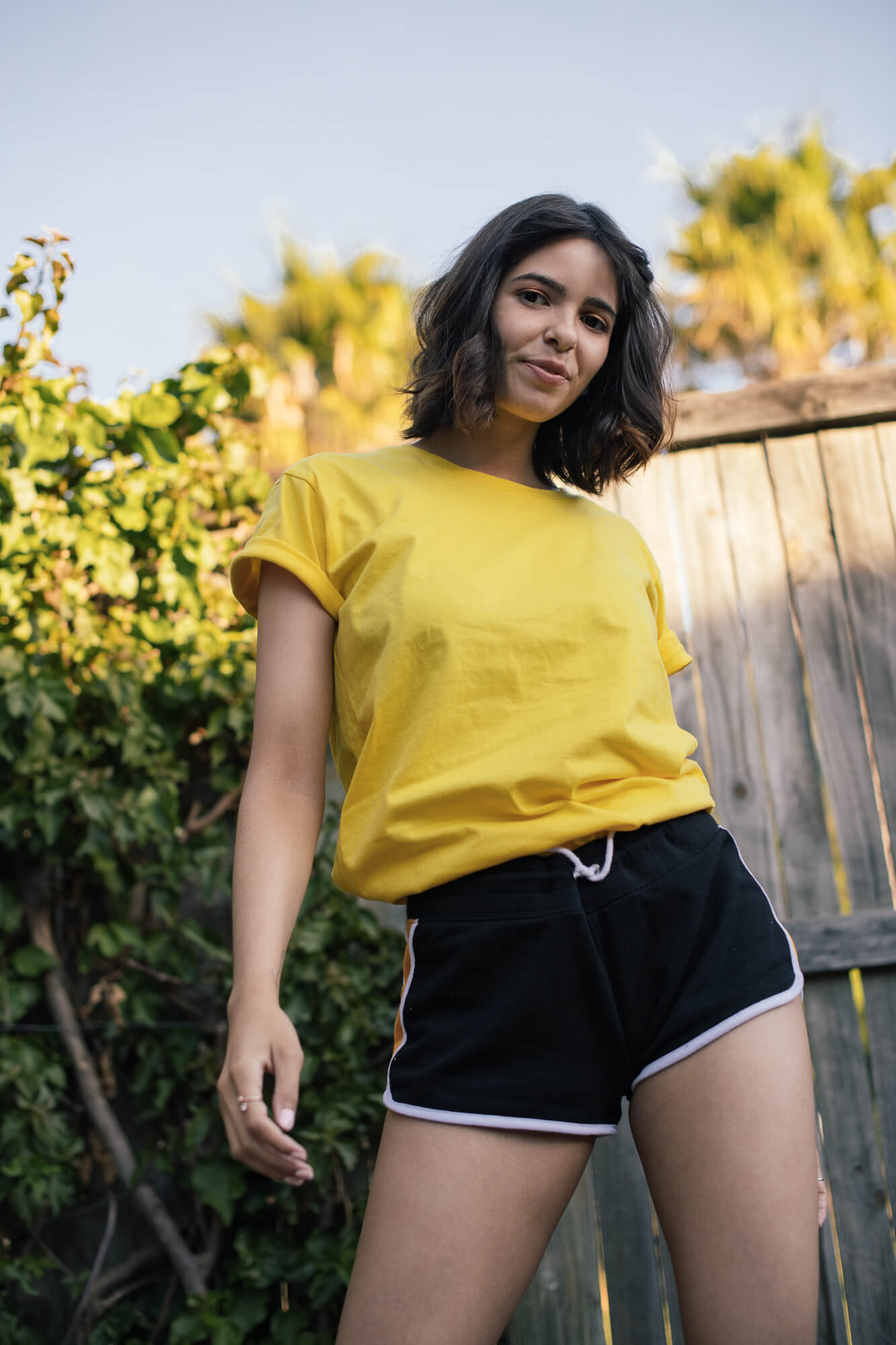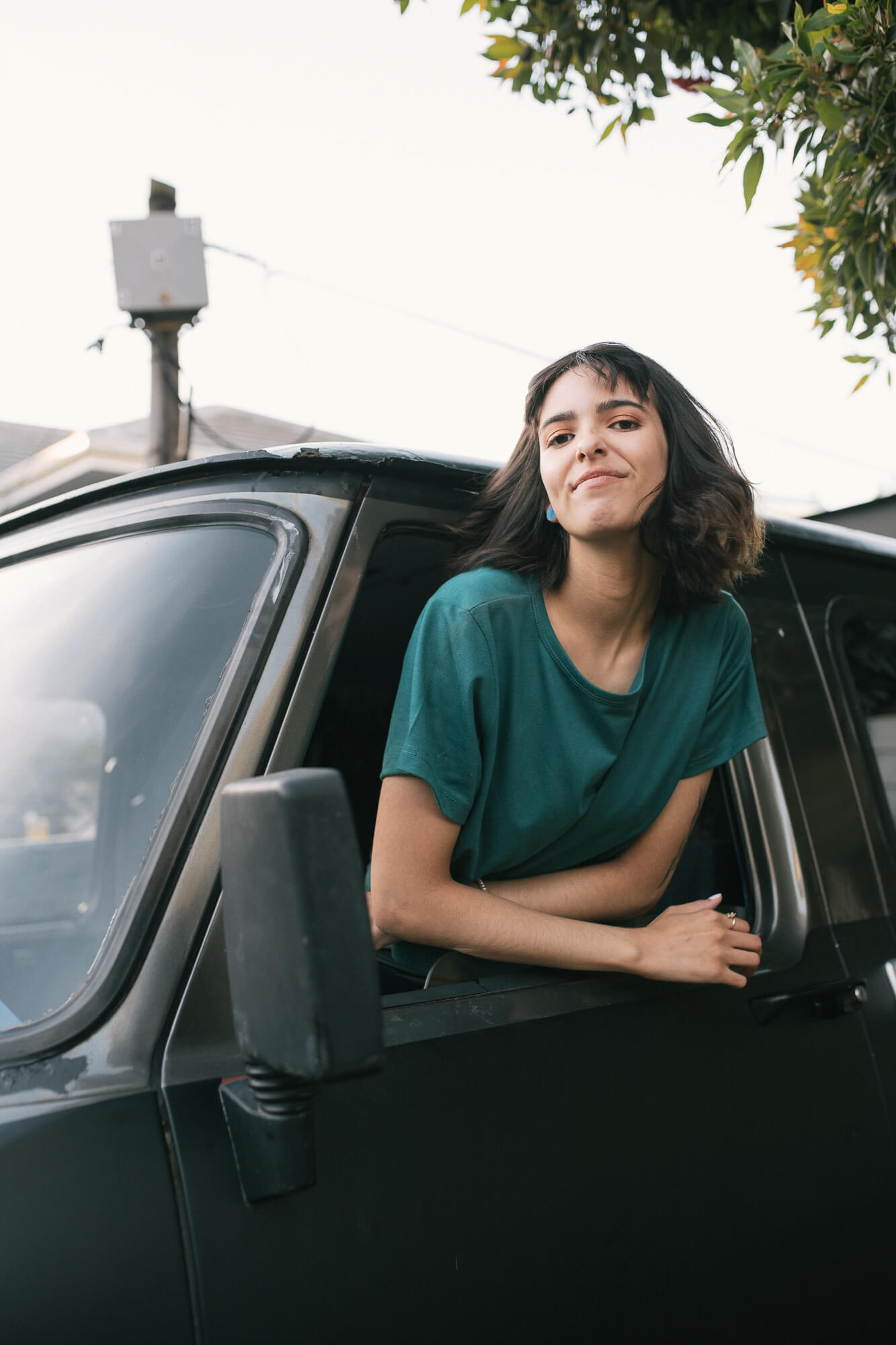 Our products are made here in Cape Town. Yes!!! Not India, Lesotho or Bangladesh but right here in the heart of the old clothing sector of Cape Town.
Before China opened their door and introduced their new economic reform policies, all our country's clothing was made right here in the Woodstock, Salt River and Maitland areas.
---
All our fabric is knitted locally from cotton sourced from neighboring countries. South African farmers don't grow cotton.
Cotton is a very labor intensive crop and it has become hard for local farmers to be profitable. Most big cotton growers around the world have become industrialized and use machines to harvest their crops and not people.
---